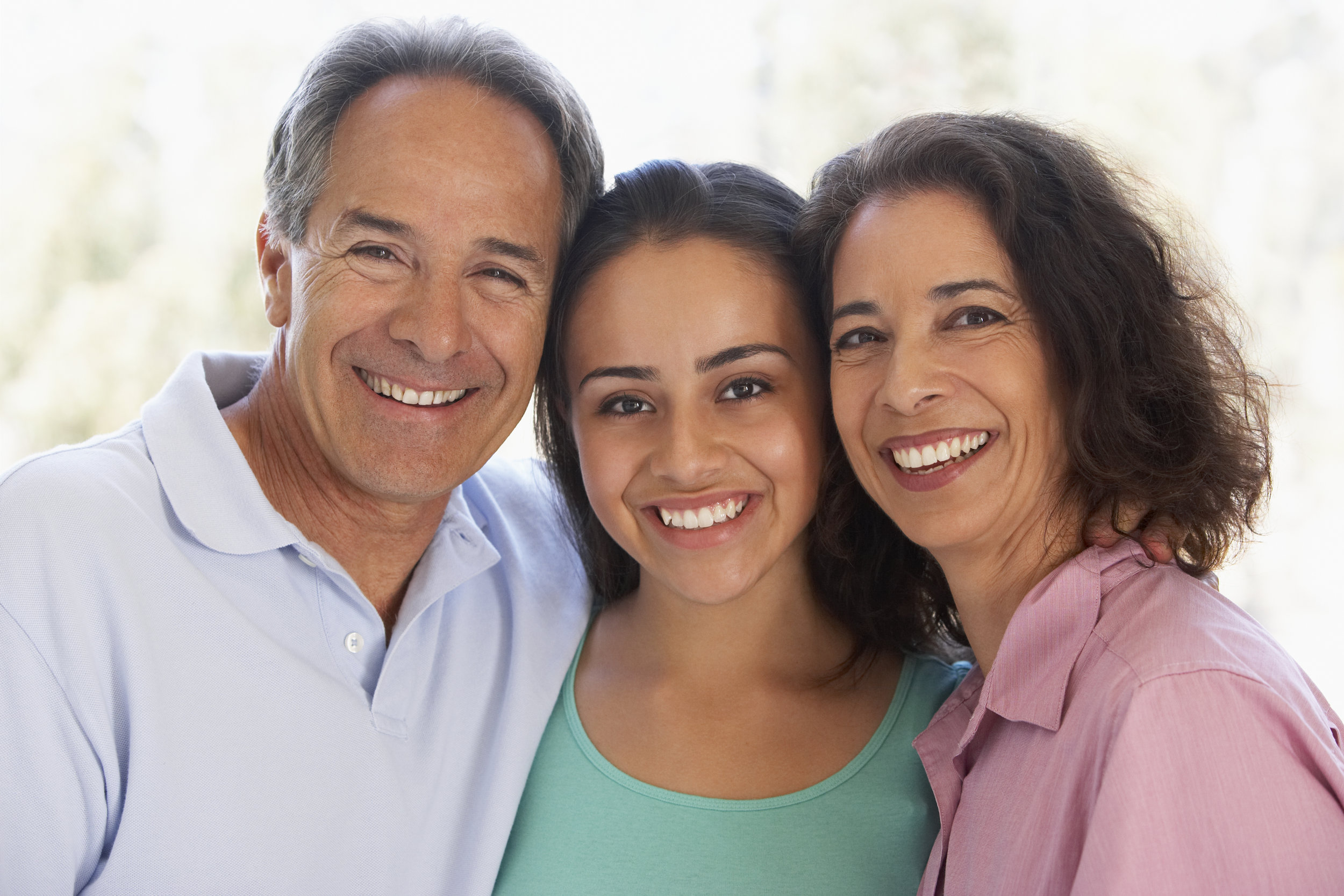 Your donation will go directly to youth in and aging out of foster care. We use this fund to help with gifts around the holidays, birthdays, and to meet unmet needs and to bless the youth in our program. 100% of this fund will go into the hands of these youth. Thank you for your generosity!
Time
Consider supporting a young adult as a volunteer tutor or life mentor. Some of the ways you could help is by...
tutoring in high school or college courses

providing specific information and training related to your strengths and skill set (cooking, mechanical work, HVAC, sales, hospitality industry, etc)

spending time with youth through recreational activities and outings
Items
Making an impact kit is a great project for a class, youth group, family, or any other group.
What you'll need:
Fill a suitcase or backpack with hygiene items, non-perishable snacks, a note offering well-wishes and encouragement, a gift card that can be used to purchase items to personalize the youth's apartment, any other special items.
Other items needed for Impact:
Vacuum, small kitchen appliances and cookware, furniture, electronics and computer equipment.
Money
Impact Living Services is a 501(c)3 non-profit organization. All donor data remains internal and is not shared with other organizations for commercial purposes. Donations are tax-deductible and the donor will provided with a receipt documenting the donation. No donation to Impact Living Services will be used to pay employee salaries or to cover operating expenses. Donations will be used solely for the benefit of individual youth who are currently in the program or who have graduated from the program.
If you would like to make a donation over the phone by credit card, please dial 434-533-1088 ext 108.
To donate by check, please make the check payable to Impact Living Services and mail it to :
Impact Living Services
PO Box 545
Forest, VA 24551